Community Development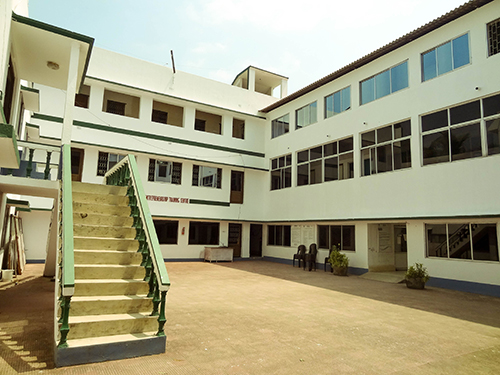 VSSU has been involved for more than two and half decades in the development sectors where its aim has always been to improve the quality of lives of the poor. Food, clothes, shelter, education & health being the primary requirements of mankind, VSSU has been concerned to cater these services to enhance the quality of life capitalizing credit and savings program which reinforces livelihood promotions.
In year 2003 VSSU created a separate registered organization Ashok Nilay to facilitate the Community Development Activities. Thus, VSSU affords numerous Community Programs including:
The Education Program for nearly 700 children - it embraces 19 Crèches, one Secondary School (Jawahar Navodaya Vidyalaya) in partnership with India Central Government, a Community Library built jointly with READ Global USA, and Scholarships provisions;
Home for Children Program for 37 children - to serve children who are alienated, deprived and marginalized for any reason whatsoever, irrespective of caste, creed, colour, sex, religion, or gender;
Sanitation, Hygiene, Health Programs, in order to supply basic needs of the community;
Food Program for the Destitute - to help elderly people who were abandoned by their family and havelost their potential to work;
Social Forestry Program - VSSU has planted 140 square-kilometers of trees in the district without any support;
Health Care
Free Homeopathy Clinic
Since the beginning of VSSU, health interventions have been an integral part of the organization. Rural Bengal continuously suffers from lack of doctors. Sometimes the distance of medical clinics means that curable illnesses remain untreated and can even result in death. VSSU runs a Homeopathy Health Clinic in its head office and some of the branch offices where people can access a doctor and medicines for a nominal fee. The doctor and one medical assistant run the clinic two full days a week.
Other Medical Help Camp
VSSU also provides monetary assistance for people who need operations for severe disease like cancer, brain tumors and Thalassemia. Sometimes assistance is also provided for medication and transport costs. And frequently organize health check up viz. free eye check-up.
VSSU Health care Initiatives
As Happiness begins with good health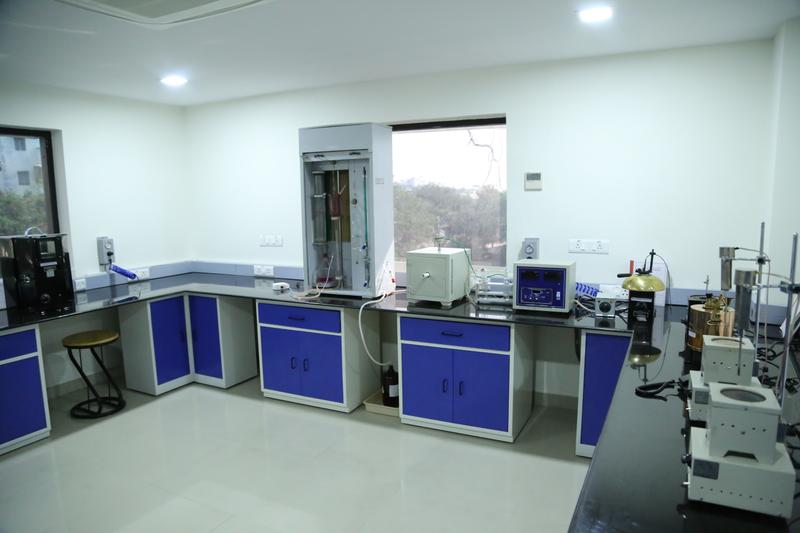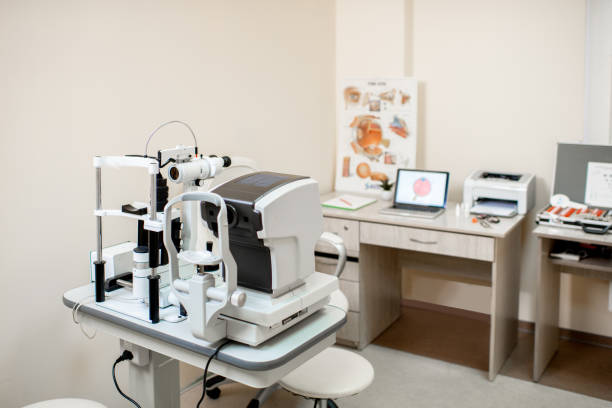 VSSU, after accomplishing remarkable success and several international recognitions in the field of Women empowerment, poverty alleviation, Education Skill and environmental sustainability projects, is taking the initiative in health care sector to ensure basic health care services among the underprivileged community of 5 adjacent blocks of Sunderban, , and we hope we will soon be able to set up a 30 bedded rural hospital and a Nursing cum paramedical college at Ullon village with all your blessing and cooperation, Initially VSSU started its health care programme with following departments
1.Doctors OPD (Especially for Mother and child health)
2.Pharmacy (Fair price medicine Shop)
3.Computerized Eye - CARE center
4.Dental OPD with RGV - X-ray
5.Digital X-ray facilities
6.Modern Pathology Lab facilities
7.Ultrasonography (USG)
8.24 x7 Ambulance on Call

VSSU was running its 2 doctor's clinic since decades but at this COVID situation, considering the need of local community, we are taking these noble initiatives to serve the community at cheapest possible price to sustain for long run and to meet the operational costs. VSSU has been organizing several health camps, and vaccination programmes since its inception 1986, and now we wish to organize Camps for Pregnant Mothers on a regular basis to implement AN/PN and General Health Check-up at their door step, Where Pregnant Mothers will receive Health Check-up by Experienced Doctors and Technical Support Team with motivation and advice for Institutional Delivery. Active participation of various SHGs / Women's Group, Community organizers, and trained health workers- ASA Didi and doctors, we will succeed in near future by providing quality Eye care, Dental Care & diagnostic services to the weaker sections of the society at affordable costs and easy accessibility through reaching the unreached places with the help of our mobile clinics. Our goal is to ensure all people in the target area can have access to quality healthcare, to alleviate avoidable blindness in the district of South 24 Parganas , To provide curative and preventative healthcare services and build a replicable model of Affordable healthcare in the Sundarbans Police district.
Social Forest Tree Program
Tree plantation is one of the oldest programs of VSSU. With its inception in 1983, VSSU started its social forestry program to protect environment with the following objectives:
Purification of the environment.
Economic growth of the community.
Provision of shade in order to reduce the exhaustion of worker or rickshaw-van pullers.
Prevention of soil erosion.
Production of wood for fuel.
Beautification of the village.
VSSU Nursery
VSSU also runs one Nursery on 3 acres of land. Every year it breeds 2-3 Lac of saplings, including Akashmoni (Sonajhuri), Sirish, Sishu, Tick, Mahogini, Safeda, Radhachura, Coconut and other ornamental plants.
Presently, VSSU has planted 140 square-kilometers of trees in the district of South 24 Parganas
Sanitation and Hygiene
Sanitation and Hygiene intervention has become one of the important social development programs of VSSU. In rural Bengal, the people conventionally use open fields as their latrines and toilets, which is very unhygienic and places the health of the community at significant risk. To improve general health, VSSU provides interest free sanitation loans to individuals to construct latrines at home. Repayments are made with monthly installments over one year. Beside constructing 5 public toilets at market places almost 1500 latrines have already been constructed by VSSU for the individual household (belong to BPL ) till date.
Renewable Energy
VSSU is currently collaborating with Onergy, a renewable energy organization based in India, to increase the availability and affordability of solar energy technologies in the community. In an area where electricity supply is often sporadic, the expansion of solar energy use could be extremely beneficial. Beside marketing, distribution and awareness generation of Solar lighting products VSSU is taking initiatives for production of low cost improved cook stoves for a safer greener tomorrow.
Food Programme for destitute
VSSU stands beside those elderly poor people who have lost their potential to work and are abandoned by their families. They are unable to earn money for their food. If VSSU would not have supported them, they risked either to beg or starve. This year, 53 elderly people received 5 kilos of rice and 1 kilo of pulses in every month. This year VSSU invested Rs. 1,80,690 for distributing food grains and clothes to the poor people.